Kelly was a middle school social studies teacher who got hooked on competing in BBQ competitions in 2010. After a few years of competing and winning, he decided to begin catering for the masses. Everyone loved his BBQ, but they wanted it more often. Not to mention there was a huge void of quality BBQ places in the area.
Kelly, along with his wife Melody, began selling BBQ on Saturdays out of a food trailer in Wimberley, Texas under the famous Creekside Cookers name. In 2016, Kelly quit his 20-year teaching career to pursue his love of BBQ and open Creekside full-time by popular demand.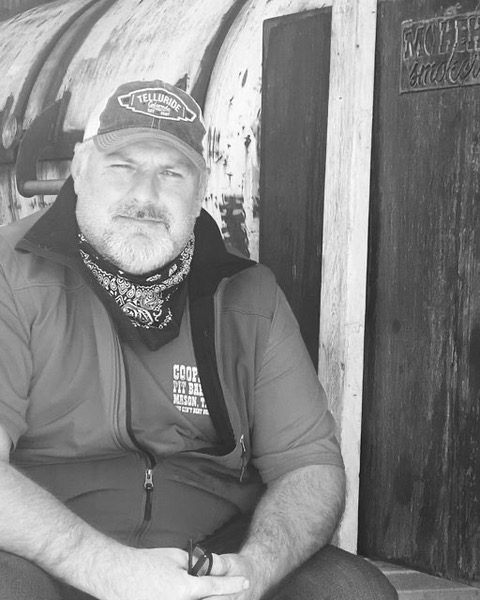 Kelly created KHCBBQ created as a tribute to authentic Central Texas BBQ, its tradition and practice, and its legendary standing and popularity around the world. Real Texas BBQ brings excitement to our young and old patrons who love BBQ - almost as much as Kelly and his two sons Mason and Cooper do!